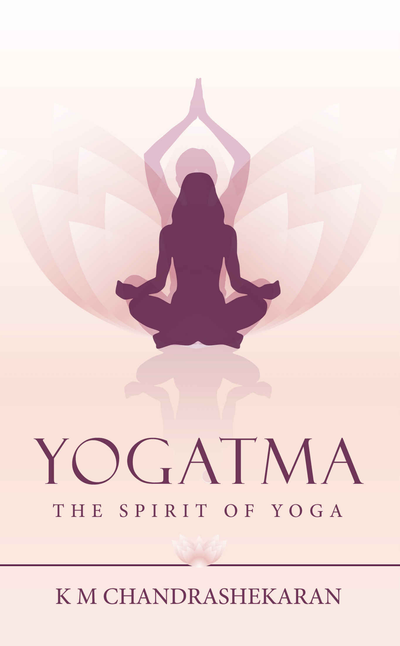 The book - "
YOGATMA - the Spirit of YOGA
"- seeks to enhance the quality of the practice and teaching of Yoga through an introductory exploration of the multi-layered character of Yoga. Those seriously interested in the spirit of authentic Yoga traditions and those who acknowledge that there is something more to Yoga than just
asana
and
pranayama
will find this book of some interest.
For those in the West, and for those wanting to learn something about the essentials of Hinduism, this book of short essays will prove to be very useful.
In India, "
YOGATMA- the Spirit of YOGA
" is available (in both e-book and print formats) on
Amazon
&
Flipkart.
In India, check out this link on
Amazon.in
:
YOGATMA - the Spirit of Yoga
And on
Flipkart
the link is here:
YOGATMA - the Spirit of Yoga
And for those outside India, this is the link on
Amazon.com
:
YOGATMA - the Spirit of Yoga